Outstanding know-how, superb product quality and spirited innovative strength make us a leading
manufacturer of sewing and embroidery threads. The AMANN Group has been writing its own
success story for almost two centuries. Become a part of it!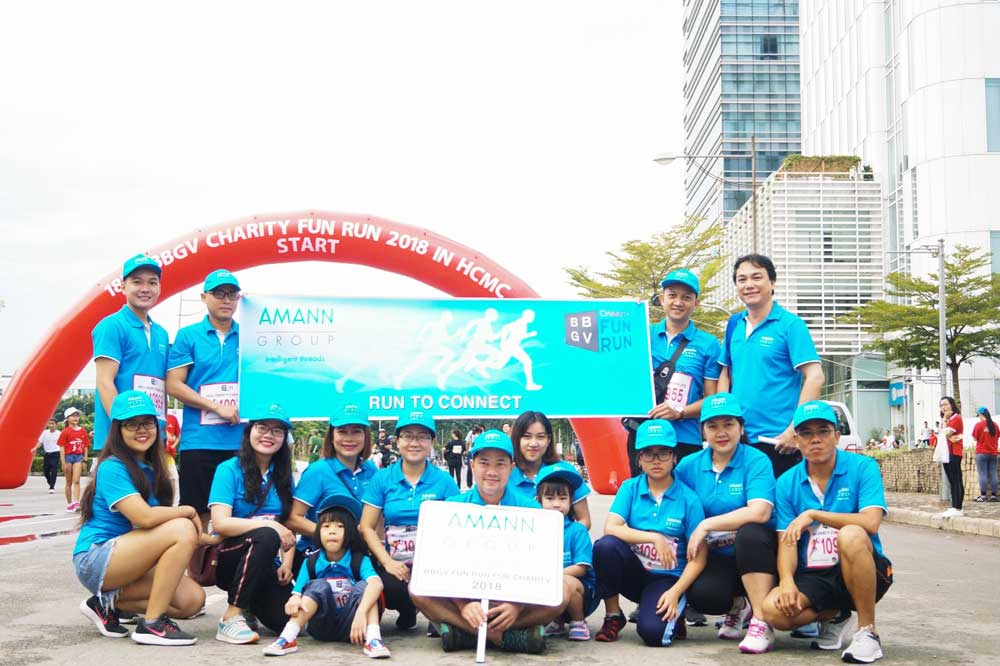 Be extraordinary with us
A dynamic industry in an international, cross-sectoral environment: AMANN never stands still. With our interdisciplinary approach and constant curiosity, we make a big contribution to the advancement of future-proof products. The versatility and diversity of our employees alone allows us and our products to be so varied. We'd love you to enrich the AMANN team with your know-how!
What we stand for
Here at AMANN it's the strengths of every single person that define us as a company. We depend on the knowledge of our employees and value openness towards everything new. Mutual respect and a sense of responsibility are part of the AMANN philosophy that has made us what we are. AMANN stands for quality, innovative products, highly-efficient processes and excellent results. We can only do this when everyone pulls together. Job satisfaction is an important asset to us. Which is why we contribute to it with personal support and a wide selection of social measures.